RESIDENTIAL & COMMERCIAL
Carpet AND TILE steam cleaning SERVICES
Carpets tend to hold on to the bulk of dirt, dust, and grime that comes into your home or office. Our professional cleaners take great care in getting rid of stains, odors, and messes from your carpets and rugs. With over 20 years of experience, you can fully depend on our team to get the job done right!
RESIDENTIAL & COMMERCIAL
Furniture & Upholstery Cleaning

Professional furniture, upholstery and fabric cleaning services in Palm Springs, Rancho Mirage, Palm Desert and the entire Coachella Valley.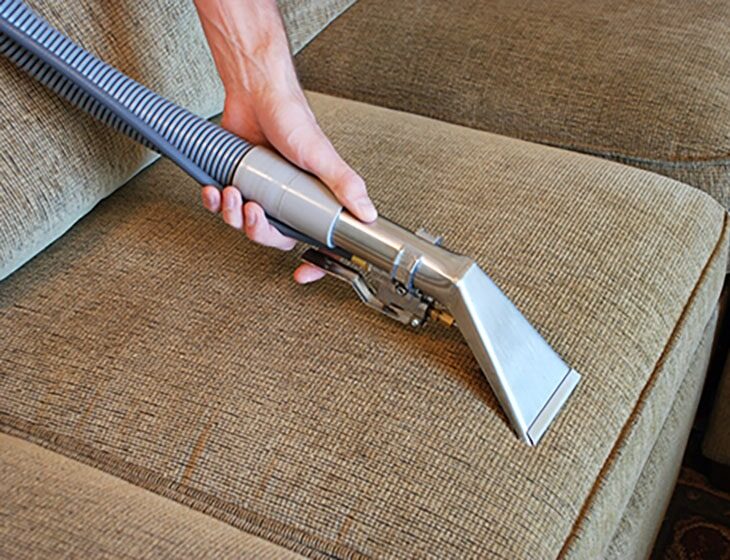 we are open 24hrs.
at your service
Our team are here to serve you 24 hours a day. Give us a call for a free quote or to schedule your service!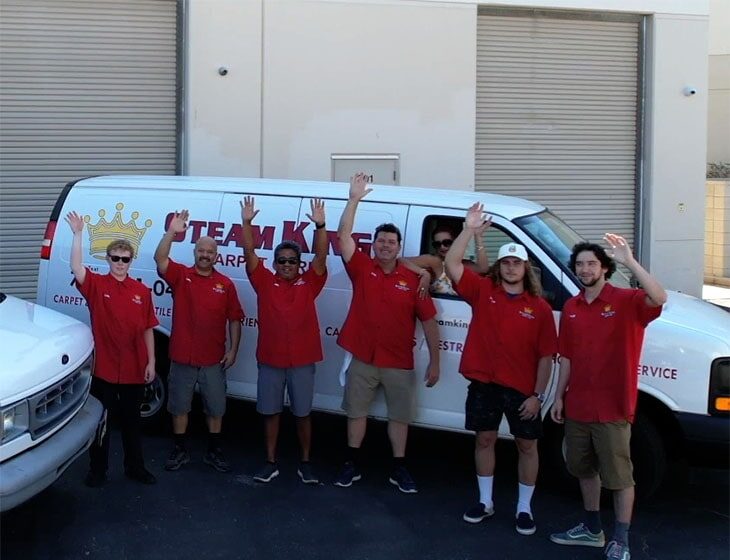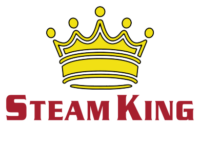 68855 Durango Rd. Cathedral City, CA 92234 
760-329-0476
Copyright © SteamKingCarpetCare.com
1998-2022. All right reserved.